Website optimization is both art and technology, but more is technology, so webmasters need to undergo seo training. In the training course of Shanghai Insight Software Information Technology Co., Ltd., the preparation work before the website went online was included. Newcomer webmasters may wish to take a look.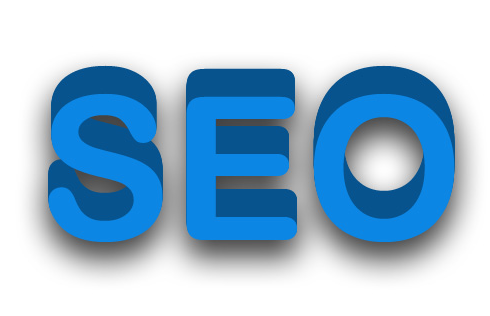 First, the website title description
  The title and description of the website is to be done, because once the website is online, it will rarely be changed. One thing to note is that the description of the site should not be repeated, otherwise there will be a lot of duplicate content on the site.
  Second, the keyword layout
  Before the website goes online, the webmaster needs to lay out the keywords, don't stack the keywords, and pay attention to its density. Places where you can place your website keywords include content, navigation, images, ulr, and more.
  Third, the dead chain inspection
  The website is tested before it goes online, so some template content will be used. After the website is officially launched, the text will be replaced by the text, so to delete the template content, the dead link will be left at this time, and the webmaster needs to check and clear it in time.
  Fourth, robots.txt
  Some of the content on the website can not be crawled by Baidu spiders, because the content does not need to be placed in the search results. In this case, you can use robots.txt to block the content and reduce the crawling pressure of the spider.
  Five, domain name space
  If you can use the old domain name, then the webmaster should check the domain name for bad records. If you are using a new domain name, the shorter it is, the easier it is to remember. Space needs to be stable and secure to prevent hacking.
  Six, site map
  Sitemaps are necessary. There are two forms, one is .html, which guides the user to find content, and the other is .txt, which guides the spider to crawl. Good to find a professional person to do, or the site map can not play a very good effect.
  Seven, the server
  Perhaps the server is not the scope of seoer, but the webmaster can remind the programmer to choose a better server to ensure the speed of the website.
  Eight, enough content
  After the site is online, you need to have enough content to populate the site, but don't over-optimize.
  The preparatory work before the website goes online basically includes these. If the webmaster has any other questions, you can ask, you can also add this article.