How to do website optimization? This question is a bit wide, but it is not impossible to answer. To do a good job in website optimization, you have to do site optimization and off-site optimization. The optimization of the station is the main body, so the webmaster must break through the fortress of the internal seo optimization of the website, and rely on the experts of the professional Shanghai Insight Company to point out one or two.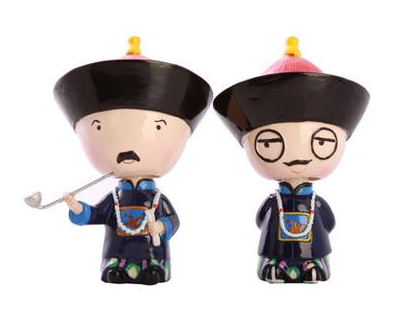 First, the attraction of the title
  Writing attractive headlines will make your site popular with search engines and users. When the user enters the website, it is not the content but the title. If the title is novel and unique, the user is more likely to click inside. How to write an attractive title? Ensure that relevance is a step, followed by a combination of hot-spot network vocabulary and ancient poetry.
  Second, keyword density control
  Having said that many times, the keyword density of the website is the focus of keyword optimization, and the good density is between 3% and 8%. In addition, the development of long tail keywords can bring more traffic to the website and stabilize the ranking of the website.
  Third, the article summary
  The abstract of the article is a summary of the content, a detailed description of the title, the combination of the title and the keyword, put the keyword in the summary, can get unexpected results.
  Fourth, the article description
  Although Baidu is becoming more intelligent now, the description still plays an important role in website ranking. Describe optimization, one should pay attention to the word limit, the second is to naturally add keywords, and the three pages should not be repeated.
  Fifth, moderate content optimization
  The main content optimization is of course the originality and readability. In addition, the addition of H1 tags can make the website more friendly to search engines. The highlights in the content can be bolded or highlighted in italics. Anchor text links enhance the smoothness of search engine spider crawling.
  Six, write an article notes
  The content should be novel, and the clichés are not willing to watch. Articles should not be too long, moderately segmented, and better marked with subtitles, because no one likes to read long stories, not writing novels. The article splits the long tail words; plus the pictures can mobilize the user's emotions.
  With regard to the skills of in-site optimization, this article introduces so much for the time being. Another important part of the website seo optimization is the off-site optimization, which is the optimization of the external chain. We will share the relevant experience on the website.